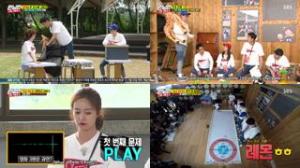 No guests
For this week, Kwang Soo, Seok Jin, So Min, and Jae Seok are greeted with wing walking consent forms. In order for them to go through with the Shuddering Package, they need to sign these forms before wing walking. Every single one of them is terrified and hesitate to sign it. Meanwhile, each of the members are told to bring three items for another member if they were to be isolated for an entire day.
172
15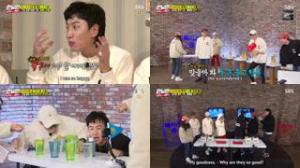 No guests
blackswan fire hammer luck points random randomcups roulette teams water
In this episode, the members divide into two teams. Team Ji Hyo and Team Jong Kook are competing to get the chance to go to LA. Each team leaders present the itineraries to scout members to their teams. They play various games to take more slots in the roulette for the final game. Stay tuned to find out which team wins!
154
25