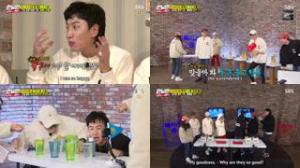 No guests
blackswan fire hammer luck points random randomcups roulette teams water
In this episode, the members divide into two teams. Team Ji Hyo and Team Jong Kook are competing to get the chance to go to LA. Each team leaders present the itineraries to scout members to their teams. They play various games to take more slots in the roulette for the final game. Stay tuned to find out which team wins!
137
23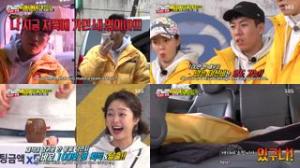 No guests
The race for this episode is The Great War of Money. The member with the most amount of money after the race is the final winner. They compete in teams and as individuals for each mission. For every mission, they get hints for the next stage and accumulate money to become the winner. What is the secret behind these missions and hints. Stay tuned to find out the final winner who will receive the invaluable prize!
136
29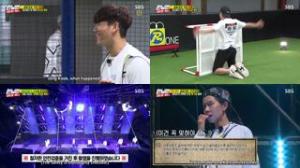 No guests
The members are split into groups and play games to obtain Chance Cards which can be used in the final race. After two rounds of games, the members arrive at a giant and dark place for the final race. They need to solve the riddles of Sejong the Great to be the final winner. Also, a harsh penalty awaits those who get eliminated.
118
9