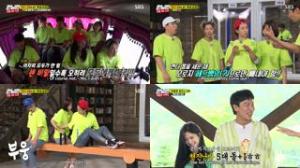 B.I (iKON) Bobby (iKON) Kim Ji-min Lee Elijah Lee Joo-yeon (After School) Lee Si-a (Chi Chi) Seungri (Big Bang) Sunmi
This week, the staff asks each of the members to write down the other members' secrets. While some of them are hesitant to reveal some secrets, claiming that disclosing them could force the members to retire, others immediately jot down sentences after sentences. Afterward, they are asked to participate in a game of Truth or Dare.
86
23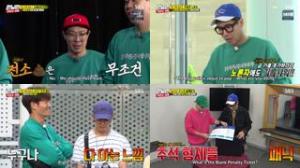 This week, the Running Man members will finally be able to find out the secret behind the briefcase they tried their best to deliver last week. The briefcase has a three-digit passcode, and through various missions, the members will receive hints regarding the passcode. Furthermore, Jang Do Yeon joins them as a host and a mysterious woman who is in charge of the briefcase. What is the hidden truth behind this briefcase?
72
9