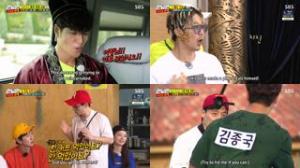 betrayal birthday bromance court crazykwangsoo debate grimreaper judge luckyjihyo personalstories
Jae Seok, Haha, and Ji Hyo's birthdays are in August. For this week, Seok Jin, Jong Kook, Se Chan, So Min, and Kwang Soo are called in and told to choose between a birthday cake and a birthday punch. They are divided into teams by their choices, and each team is given an opposite goal. The failing team will suffer an incredible penalty. Which team will fail with their mission? Stay tuned to find out!
316
47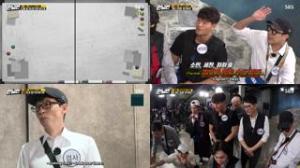 #519 - Running Man Thief Race 2, The Copycat Criminals
bags bestofjongkook birthday briefcase costumes detective diamond drawing garycameo jaeseokannoyingkwangsoo mystery photo playfuljaeseok roleplay secretidentity sharpjongkook stealing thief trial vote
This week, Profiler Pyo Chang Won and Detective Yoon Seok Ho guest star in the show to be part of the Running Man Thief Race 2. The members are nervous, since a real detective and a profiler are present to find the thieves hidden among them. Like the last Thief Race, each member is given a role, which brings more advantages. Will they be able to catch the thieves this time?
206
36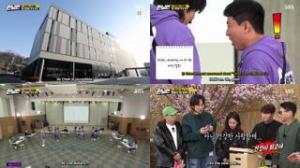 #544 - Suk Jin's Day, It's Time to Find the Gold
No guests
birthday cheaterkwangsoo debate funny goodfeeling grace investments jihyoandjaesuk noguests stocks teasingseokjin unluckyseokjin
The Running Man Investment Contest goes on with Se Chan in the lead. As the members make their investments based on the information they gather and their instincts, it becomes a matter of who will be in last place. After the Investment Contest, the Running Man members get together to celebrate Seok Jin's birthday and begin a new race.
166
29