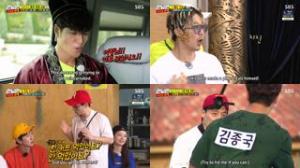 betrayal birthday bromance court crazykwangsoo debate grimreaper judge luckyjihyo personalstories
Jae Seok, Haha, and Ji Hyo's birthdays are in August. For this week, Seok Jin, Jong Kook, Se Chan, So Min, and Kwang Soo are called in and told to choose between a birthday cake and a birthday punch. They are divided into teams by their choices, and each team is given an opposite goal. The failing team will suffer an incredible penalty. Which team will fail with their mission? Stay tuned to find out!
456
65
0.00%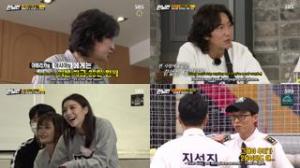 #522 - America vs Asia, The Trade King
Ailee Joon Park (g.o.d) Kangnam (M.I.B) Yiren (Everglow)
betrayal betrayers debate idols membersfunnystories personalstories ripnametag tax
This week, the members are divided into three teams – Team America, Team Asia, and Team Customs – to play in the Trade King Race. Each team needs to earn as much money as possible to become the final winner. The guests joining Team America are Joon Park and Ailee. The guests joining Team Asia are Kangnam and Yiren of EVERGLOW. Who will be the winning team this week? Stay tuned to find out!
353
43
0.00%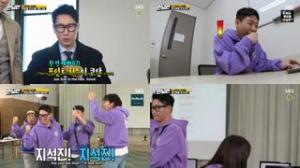 #543 - Running Man Investment Contest: Genius Investors
No guests
badjihyo bestofsechan blackpink candyalliance cavewomanjihyo debate investing investments lies mustsee mustwatch noguests stocks tricks unlucky
The Running Man members enter into an investment contest. They begin with 500 dollars of R money each and enter the stock market of 2011. As they progress toward the year 2020, which is the year that the contest will end, the members with varying degrees of experience in stocks are tempted by all kinds of information. Stay tuned to find out who ends up earning the most R money.
348
111
0.00%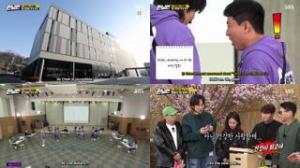 #544 - Suk Jin's Day, It's Time to Find the Gold
No guests
birthday cheaterkwangsoo debate funny goodfeeling grace investing investments jihyoandjaesuk noguests stocks teasingseokjin unluckyseokjin
The Running Man Investment Contest goes on with Se Chan in the lead. As the members make their investments based on the information they gather and their instincts, it becomes a matter of who will be in last place. After the Investment Contest, the Running Man members get together to celebrate Seok Jin's birthday and begin a new race.
332
55
0.00%