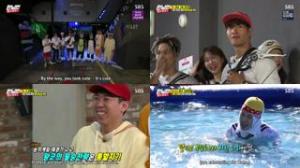 bestofhaha blackpink cheating dance gameofwits idols mentionofjoongki onesies penalty pool ripnametag summer unlucky unluckyjaeseok
For this week, the Running Man members go on a vacation. However, not only is it a vacation, but it is an 'Unlucky Vacation'. The members are divided into two teams, and among them, the unlucky ones and the lucky ones partner up. Every time a team wins, they receive one point and also the right to pick a penalty for the losing team. Will the lucky members be able to live up to their name? Or will the unlucky members regain their honor?
450
102
0.00%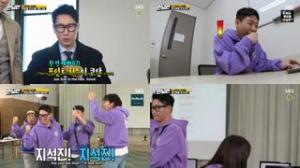 #543 - Running Man Investment Contest: Genius Investors
No guests
badjihyo bestofsechan blackpink candyalliance cavewomanjihyo debate investing investments lies mustsee mustwatch noguests stocks tricks unlucky
The Running Man members enter into an investment contest. They begin with 500 dollars of R money each and enter the stock market of 2011. As they progress toward the year 2020, which is the year that the contest will end, the members with varying degrees of experience in stocks are tempted by all kinds of information. Stay tuned to find out who ends up earning the most R money.
321
100
0.00%